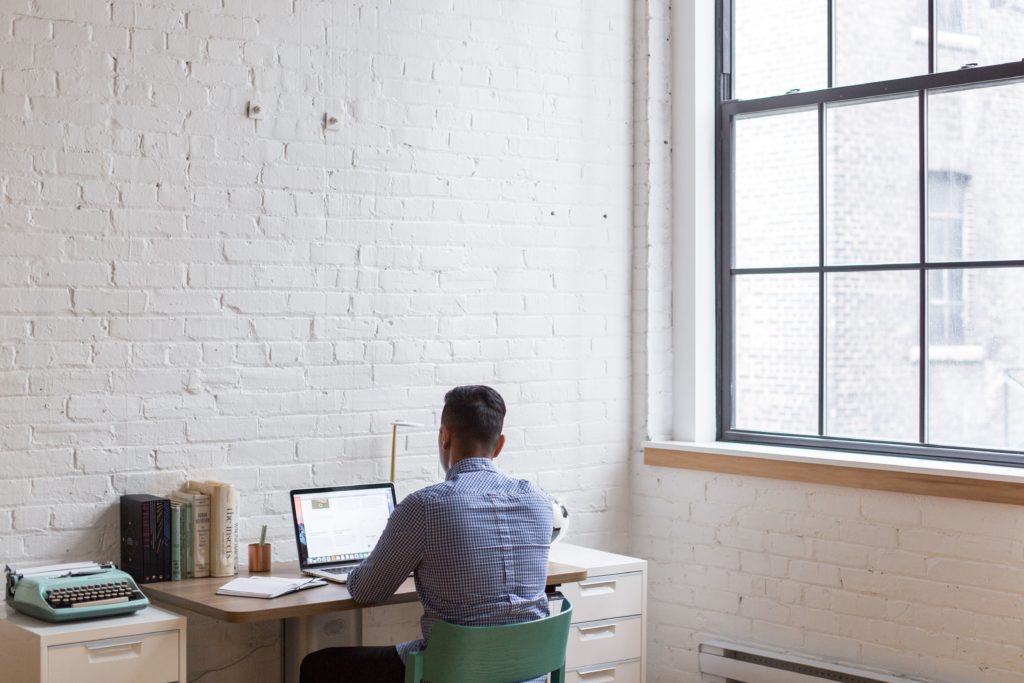 We have over 35 years of experience working with a variety of commercial clients including malls, art galleries, industrial plants, condominium corporations, and property management firms.  We offer the expertise necessary to complete a variety of repairs and projects with the professionalism your business or corporation requires.  From fencing and decks to waterproofing to installing a sidewalk, Horizon Contracting will complete your project in a timely manner with absolutely no loose ends, so you can spend your time on your business.  Some of our clients have been calling us for decades – a testament to our great service, quality work, and reliability.
We are particularly great at working with condominium corporations and their property managers.  We have decades of experience serving condominium corporations and have an in-depth understanding of their unique needs. Our consistent, reliable service and exceptional workmanship are essential to these clients. With the satisfaction of many parties often being necessary, our work truly stands up to scrutiny. Our experience, integrity, and reliability in executing quality repairs guarantee satisfied homeowners, boards of directors, and in turn, happy property managers.  Property managers feel confident working with us knowing that their clients' properties are being cared for by the best.
Take advantage of what our returning clients already know and call Horizon Contracting today.

General Contracting & Sub-
Contracting Services
Don't see your particular issue listed?
No worries, we do a variety of custom and one-off service items for our clients.
Give us a call to discuss your needs.

Our Services
Some of our specialties include:
Foundation Leak Diagnosis and Resolution
+ Specialized Leak Diagnosis
+ Interior and Exterior Repairs
+ Thermal Imaging
+ Excavations / Membraning
+ Weeping Tile Install / Replacement
+ Urethane / Epoxy Injections
Interior (Common Elements) Repairs and Renovations
+ Disinfecting Services
+ Painting
+ Drywall / Taping Repair
+ Water Damage Restoration
+ Attic Remedial Work
+ Insulation and Blown-in Cellulose
+ Air Sealing / Exfiltration Prevention and Ventilation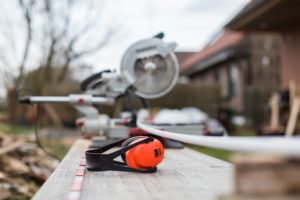 Exterior Property Maintenance and Repairs
+ Disinfecting Services
+ Patio and Walkway Installs and Re-leveling (Trip Hazard Resolution)
+ French Drainage System Installation / Pooling Water Solutions
+ Fence (Wood and Wrought Iron) and Deck Installations, Repairs, and Alterations 
+ Water Penetration Diagnosis and Resolution
+ Inspections and Preventative Maintenance
+ Concrete, Parging, and Cement Forming & Pouring
+  Excavation Services
+  Catch Basin / Installation and Repair
Horizon Contracting Inc. complies with the Occupation Health and Safety Act, the Workplace Safety and Insurance Board, and the Ministry of Labour including Working at Heights training and certification.