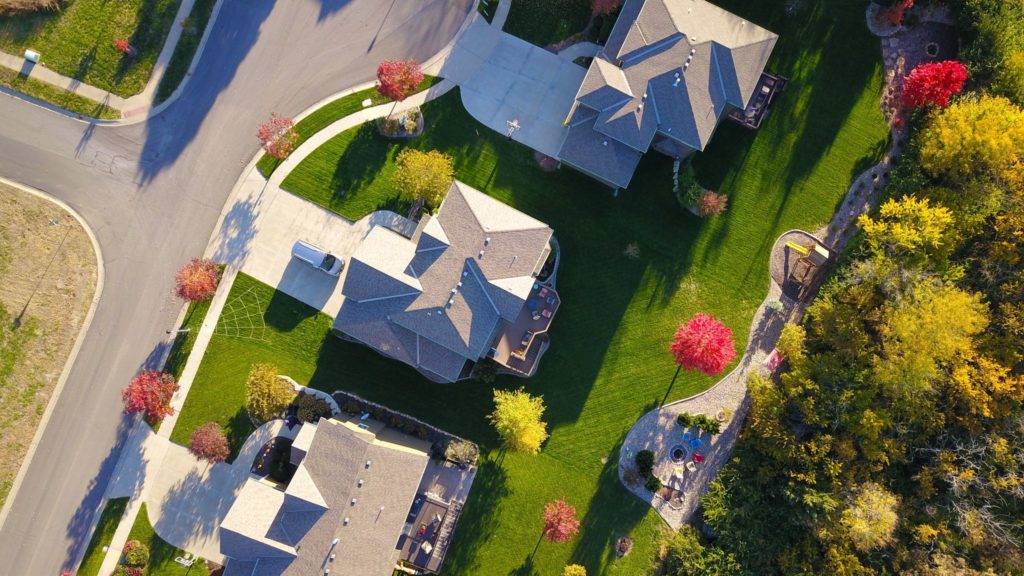 From installing a fence to repairing a leaking foundation or resolving ice damming issues, your job will be completed with care, in a timely manner, with the utmost respect for you and your property.  And we ALWAYS clean up.  Really well.  Homeowners rave about the quality of our work but even more so about the pleasure of working with us.  All of our staff are professional and courteous and respect your property and privacy.  We work with you to determine the right work for your individual circumstances, listening carefully to your requests and concerns, and explaining problems and proper resolutions.
Whether you are looking to increase your property value, add curb appeal, get a lingering repair off your to do list or resolve a serious problem, you can feel confident that your project will be completed to the highest quality standards by calling us today.
Call us now for a no obligation quote and access the help you need to protect and care for your home.

Fencing and Decks
Looking to create your backyard oasis?
+ New Fence (Wood and Wrought Iron) and Deck Installation
+ Broken Post Replacement
+ Full Replacements Including Tear Down and Removal
+ Repairs, Refurbishments, Alterations, and Upgrades
+ Clean Up Always Included

Foundation Repair and Basement Waterproofing
Wet basement? Cracked foundation? Overflowing window well?
+ Excavation and Waterproofing
+ French Drainage / Weeping Tile Installation / Replacement / Flushing
+ Through-Wall Flashing / Brick Membrane Installation
+ Vertical Weeping Tile / Window Well Installation / Repair
+ Urethane / Epoxy Injection
+ Thermal Imaging and Water Test Diagnosing

Patio Stones and Interlocking Brick
Driveway heaved into a hilly terrain?
No path where you need one?
+ Patio Installation, Renewal and Releveling
+ Interlocking Brick and Paver Installation
+ Pathway Installation and Releveling
+ Trip Hazard Resolution and Elimination
+ Interlock Driveway Installation and Replacements

Attic Remediation and Insulation
Want to reduce heating costs?
Eliminate Icicles or Ice Damming?
+ Attic Remedial Work
+ Insulation and Blown-in Cellulose
+ Air Sealing / Exfiltration Prevention
+ Ventilation (Soffit and Roof)