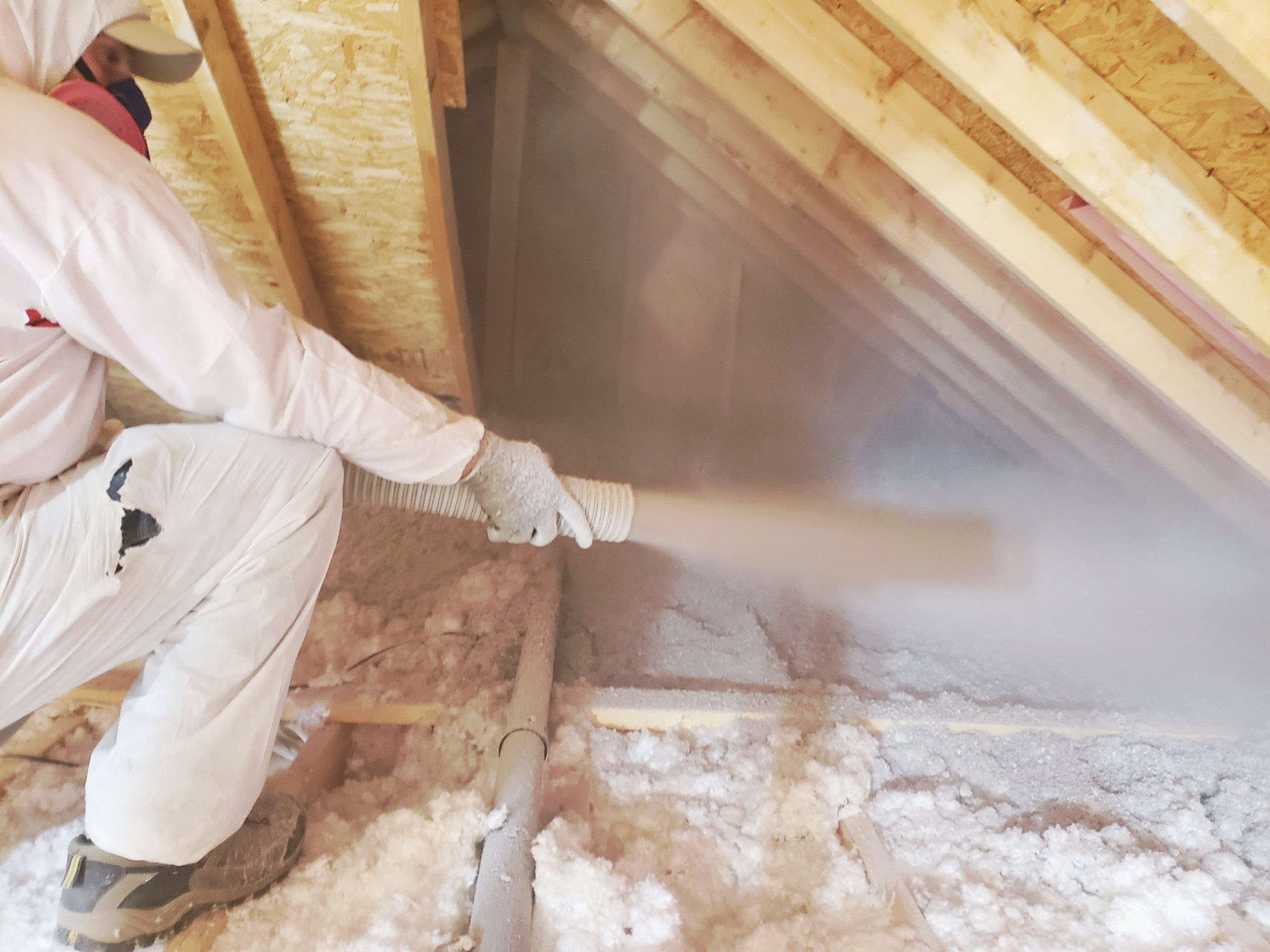 Why Should You Insulate Your Home? | A Guide to Insulation
Are you new to home insulation and not quite sure what to expect? Or are you looking to learn more before committing to a purchase? Either way, you have come to the right place! We have pulled together our expert advice on paper and made a simplified guide to answer common questions you might have about home insulations.
A Guide To Insulation Part 1 | The Benefits of Insulating Your Home
When looking into insulation for your home, the first question that may come to your mind is "Why do I need insulation for my home?"
Well, there are 4 important benefits to gain from insulating your home.
1. Insulation Helps Maintain Your Home's Temperature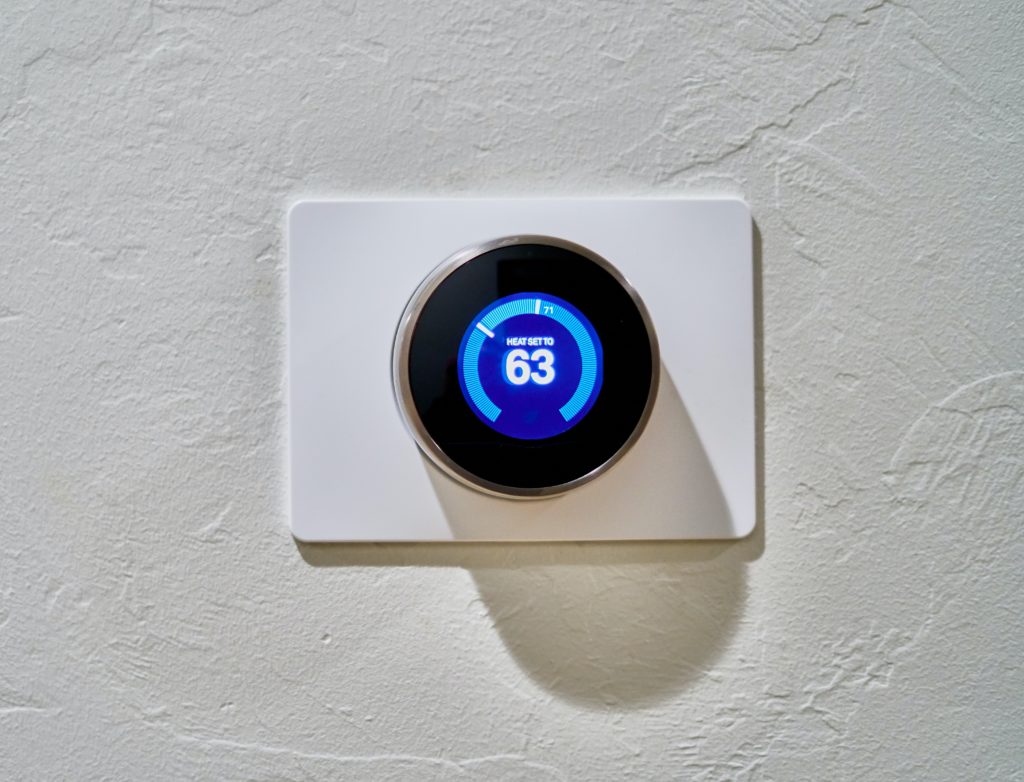 Do you constantly feel cold in your home even though you always have your heat turned up? Do you feel uncomfortable in your own home because the winter chill is drifting in? Feeling the full effects of a summer heatwave even though you have your AC on full blast? One key reason to insulate your home is to reduce the amount of heat transfer from your home during hot summers and cold winters. This means insulation can keep the cozy warm air in during winter and stop the warm air from coming in during summer.
Insulation acts as a barrier for your home
To skip the nitty-gritty details, the insulation in your home acts as a barrier, reducing the amount of heat flow from inside your home to the outside. This means insulation will keep your home warmer in winter and cooler in the summer because heat will flow from warmer regions to cooler places until there's an equilibrium. Insulation will slow down this process allowing you to be more comfortable in your home during any season.
Stabilizing internal temperature can make your home more energy efficient by reducing heat transfer. If your home becomes more energy efficient, you can expect more benefits which will be discussed below.
2. Lower Energy Bills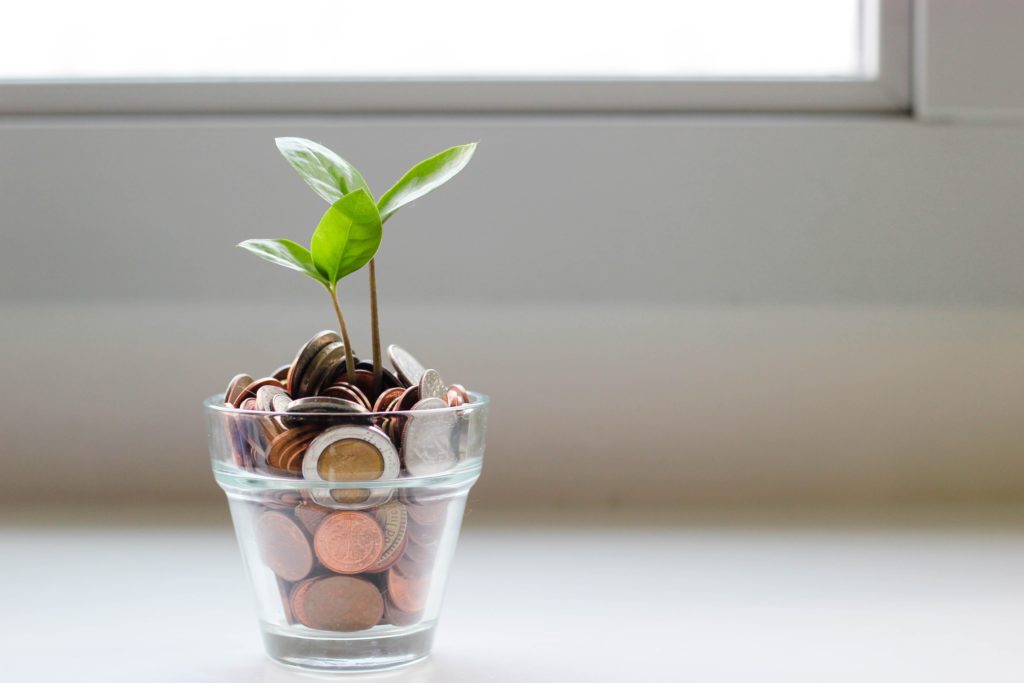 If you notice an abnormally high energy bill, it might be a red flag that indicates it's time to improve or upgrade your home's insulation. Reducing heat transfer between your living space and outdoor space with insulation will naturally lead to lower energy consumption. A lower energy consumption means lower energy bills. It's a win-win situation when you insulate your home. You get to save on energy expenses while staying warm and cozy in the winter. OR cool and relaxed in the summer. Insulation is great for any season.
Now you know that you can save, the question is "How much can I save by insulating my home?"
It depends because everyone's perfect temperature and home size is different. However, EPA estimates that you can save up to 15% on heating and cooling costs if you insulate.
3. Increase Resale Value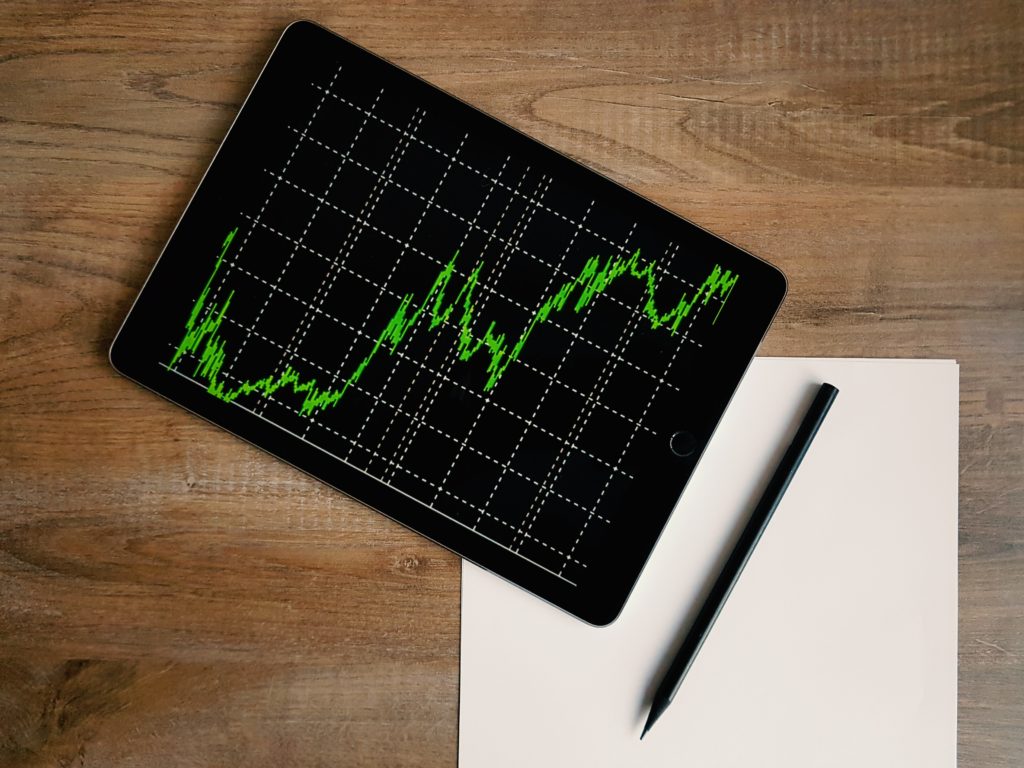 On top of saving energy, you can raise the value of your home by installing insulation. How can adding something so simple help? Well, an energy efficient home will increase the value of your home, plus making upgrades to your house will generally lead to a higher resale value. This means you can expect to receive a return on investment after upgrading your home with insulation.
4. Reduce Carbon Footprint
This is a great benefit of insulating your home! Making your home more energy efficient means lowering the amount of carbon emissions from your home. As a result, you leave a smaller carbon footprint and you can help the planet by slowing the effects of climate change and contribute to saving the planet's ecosystem.
Insulation is a great investment!
After hearing all the benefits, are you interested in insulating your home? Here at Horizon Contracting we offer:
Attic Remedial Work
Blow In Insulation
Air Sealing and Exfiltration Prevention
Ventilation (Soffit and Roof)
Batt and Vapour Barrier
There are many types of insulation available for your home. If you do not know what is best, ask your local contractor. There are temperature differences in every region and local contractors would know what is best for your home. Horizon Contracting is your local contractor for the Kitchener-Waterloo region, Cambridge, Milton, Hamilton, Brantford, Guelph, Burlington and surrounding areas.
Hopefully this guide answered some lingering questions you had looking into insulation. After all this, you may still be on the fence, or you still may have more questions. You can always call us for a free consultation about your home to decide whether or not you want to invest in insulation for your home.

Horizon Contracting Inc. complies with the Occupation Health and Safety Act, the Workplace Safety and Insurance Board, and the Ministry of Labour including Working at Heights training and certification.


References
"Methodology for Estimated Energy Savings from Cost-Effective Air Sealing and Insulating" Energy Star. Retrieved February 10, 2021.
"Insulation" Energy.gov. Retrieved February 10, 2021.