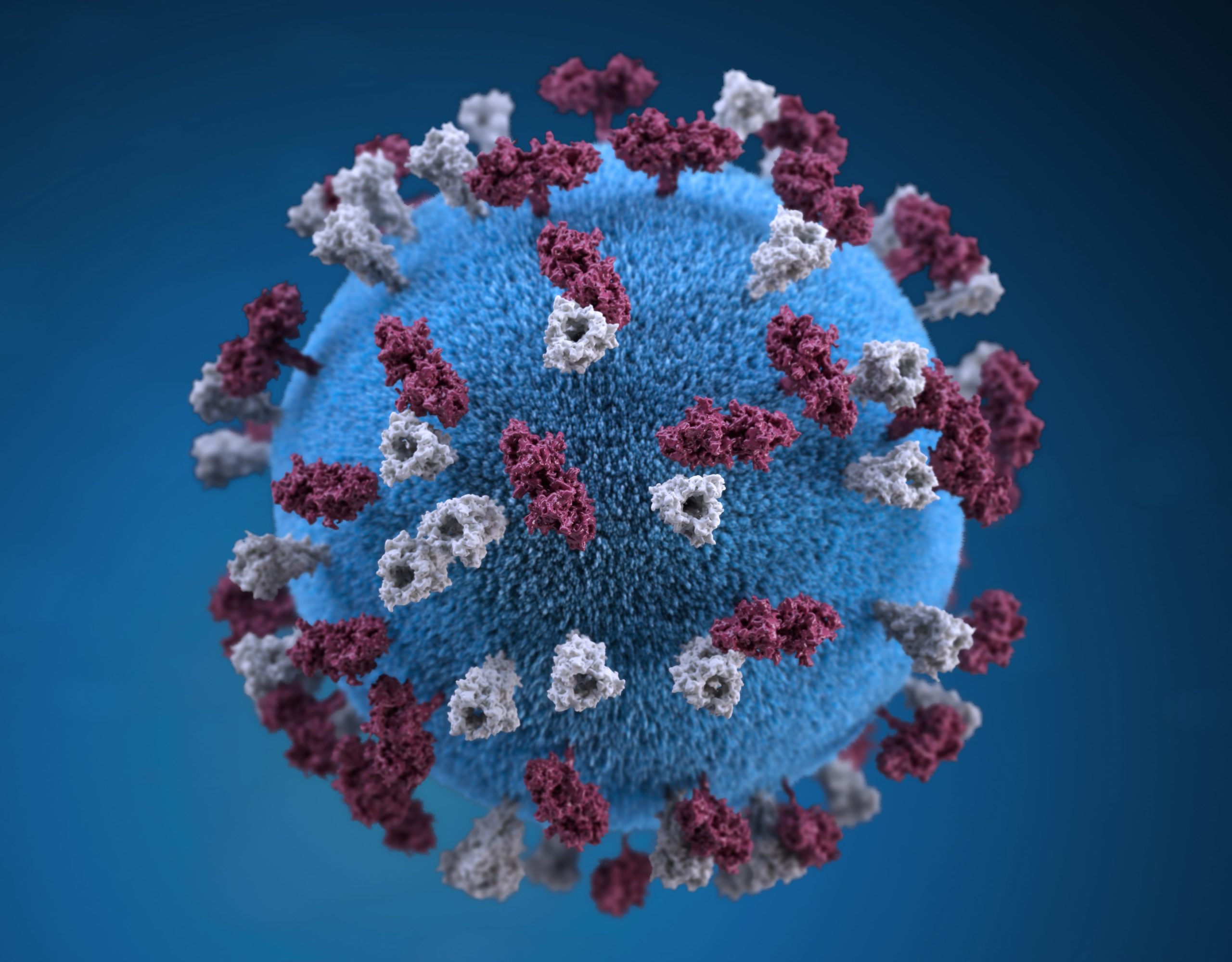 COVID-19 Continuity Update | We Are Still Open During the Stay at Home Order
As the rules and regulations surrounding the COVID-19 pandemic continue to evolve and change based on the number of current cases, there is increasing uncertainty about what services are available and considered essential to the public.
Yes, we are open!
Since the number of COVID-19 cases in Ontario continues to climb, we have carefully put strict measures in place to prevent the spread of the virus, while we continue to offer the same quality of service we always had. Horizon Contracting is considered an essential business and we are happy to serve the Waterloo Region during the provincial-wide shutdown with essential property repair, maintenance, or general contracting services. If you have a question about the nature of your problem or unsure if we are offering what you need during the lockdown, contact us here.
Safety is our number one priority
We consider the safety of our employees and customers a top priority during these uncertain times. We are following the measures and guidelines outlined by the government to prevent the spread of COVID-19. Some of the key rules we continue to enforce include:
Employees must wear masks or face coverings indoors and on all other Horizon Contracting premises including company vehicles and client sites
Maintaining a physical distance of 2 meters whenever possible
Screen testing of our employees upon arrival, including temperature checks
Increased cleaning and disinfection of our office and company property
Proper sanitation and handwashing procedures
COVID-19 workplace safety plans are enforced and posted in a conspicuous place
Contacting Us
Our office is closed to the public and all visitors since limiting the amount of physical contact is crucial to stopping the spread of COVID-19. We ask that if you have a request or problem with your residence, contact us by phone or email instead. You can address any questions or concerns you may have here also.
Payment Methods
We accept credit card payments over the phone, so our clients and customers can choose to make payments remotely if they are uncomfortable with paying in person. Sending in cheques by mail is still a valid method of payment if it offers more convenience.


Thank you and stay safe,
Horizon Contracting Team