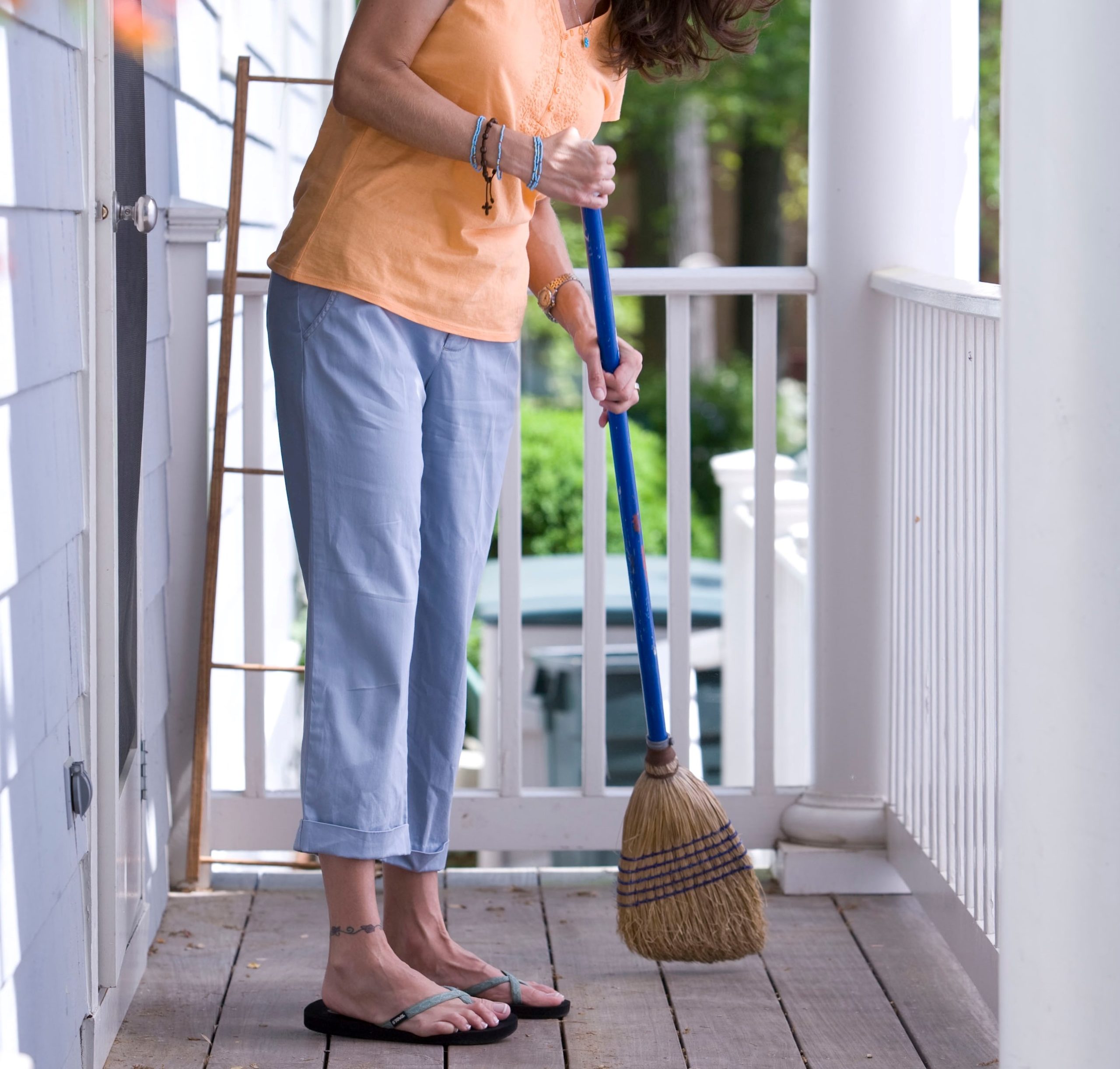 5 Spring Home Maintenance Tasks You Should Do
Spring is right around the corner, meaning that it's time to do some spring cleaning! Besides dusting, vacuuming, or wiping down windows, there are other maintenance tasks you should do around your house that you might not be aware of. Here are some spring maintenance and repair tasks that you should do around your house when it starts warming up. 
Foundation Repair
The foundation of your home might become damaged in the winter due to the amount of snow and ice which can cause concrete to crack. When snow and ice starts to melt during spring, the runoff water could seep into the foundation cracks caused by the ice and this could lead to severe water damage to the base of your house. The strcutral damage that results from this can include:
Leaking in the basement
Eroding foundation
Cracking and bowing of your foundation
Soil expansion from absorbing water causing the soil to push on the foundation damaging it further
Roof Shingles and Roof Repair
After the harsh winter, your roof might have taken considerable damage from the ice and snow. You should do a quick inspection of your roof from outside your home, to check if there are any damaged shingles or shingles with missing granules. If you spot any damage, you should call in an expert to fix your roof before leak problems occur. Damaged roofs lead to ceiling leaks and leaking water in your home can cause a multitude of problems including:
Mold growth
Stains and discolouration
Damaged paint on walls
Higher utility bills
Mold issues lead to health concerns
Attic and ceiling damage
You should make sure your roof is in healthy condition after the winter to prepare for the rainy weather in spring.
Patio, Decks, Fences and Woodwork Inspection
Your patio or fence can be a nice visual in your backyard during the springtime, so you should make sure they are in tip-top condition for the spring. Do a walk around your backyard and check for signs of deterioration and rotting wood. Look for cracked wood boards, unstable and rotting areas, or holes in any woodwork. If you see any signs of damage, you should consider hiring an expert to repair your deck. If there is no damage, it is still a good idea to stain your patio or deck. By staining any woodwork, you can expect it to stay in better condition longer, so you can have a perfect spot to relax and enjoy the spring weather from the comfort of your home.
Driveways and Sidewalk Maintenance
The freezing and thawing of ice and snow can take a huge toll on concrete and asphalt. As a result, it is common for cracks to appear after winter and that can affect the structure of driveways and sidewalks. When the weather is warm enough, take a walk outside and inspect the areas to check for any cracking. If the cracks are too severe and causing lasting damage, you should call in contracting experts to help you replace your driveway or sidewalk.
Attic Repair
Lastly, you should also inspect your attic. Check your attic for mold, leaks, or moisture before the winter is over and it becomes too hot to do attic repairs or add attic insulation. If you notice any leaks, or wet spots in the insulation of your attic, it is time to call in a local general contractor right away. By maintaining and upgrading your attic insulation, you can save a lot on your energy bills (even in the summer!). For all the perks of adding attic insulation, refer to our previous blog.
If you are in need of any of these repairs and maintenance, Horizon Contracting is your general contractor to call in Kitchener-Waterloo, Cambridge, Guelph, Milton, Brantford, and surrounding areas.


References