Common Reasons for Excavation | New Team Member!
We are happy to announce that we have another new team member joining us! Say hello to our new Bobcat E26, geared up and ready to take on residential and commercial excavation projects. This mini excavator has the ability to operate with minimal tail movements, reducing the risk of damage to surrounding areas. Our excavator is nimble over most terrains and robust with heavy-duty digging. As a result of our new equipment, we are able to complete excavation jobs with superior quality and a faster speed. Since we have a new team member, we are able to cater to a wider variety of excavation projects.
What are some common reasons to dig? Do I need an excavator or an excavation contractor?
Here is a list of common problems that you can use excavation for:
Excavation for Trenching and Drainage Installing or Replacement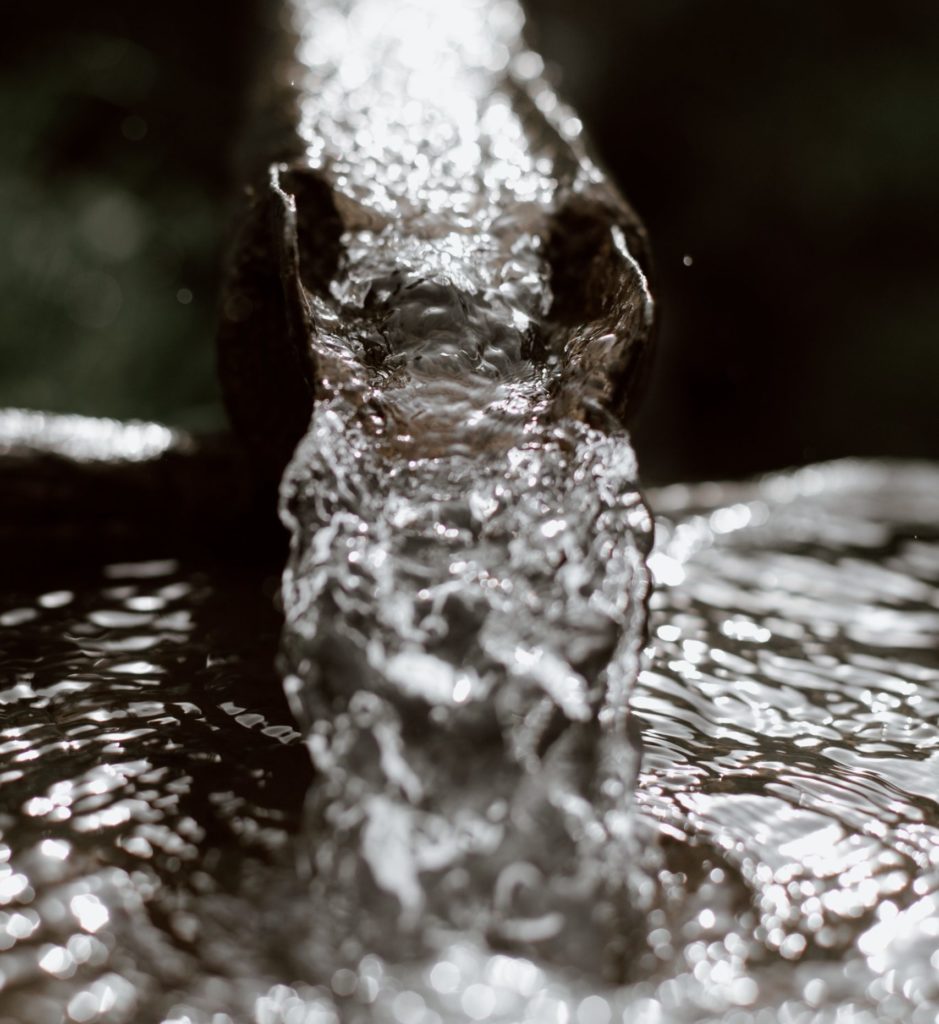 Perhaps you have a blocked or non-existent weeping tile? If your house's drainage system is not functioning, or non-existent, our new Bobcat can help! Replacing these systems require excavating the ground to install new drainage … and who is an expert at digging? The E26 – our mini excavator!
Foundation Repair
If you see any cracking in your foundation, uneven floors, cracks between ceilings and walls, mismatched door frames or window frames, your foundation needs to be looked at. If you do not get your foundation crack fixed before the spring thaw, the cracks in your foundation can grow larger, causing even more damage. This is the best time to call in our new team member. You should repair your foundation before it causes severe property damage.
Demolition and Retaining Walls
Is an old retaining wall an eyesore or causing a safety concern? Are your retaining walls leaning, collapsing, or crumbling? Spruce up the look of your property and eliminate the hazard by calling in our excavator! Undoubtedly you would need excavation when demolishing unwanted structures and fixing retaining walls.
Pavement, Sidewalks, and Driveway Repairs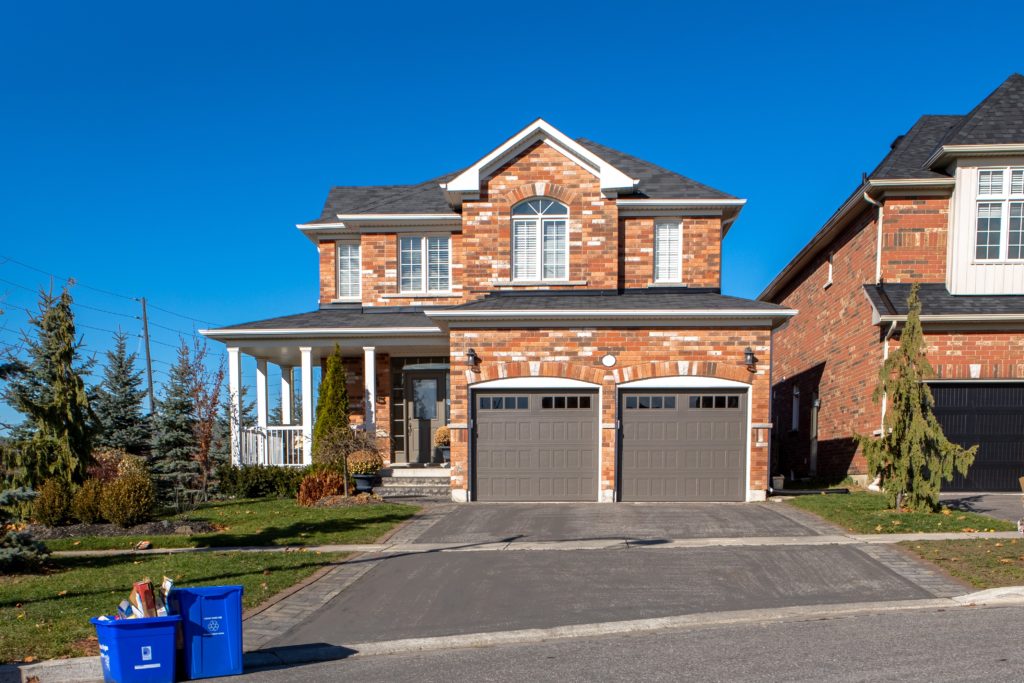 Another common reason you would need to call an excavation contractor is to replace a driveway or sidewalk. If you need to repair or replace your sidewalk, our excavator is the perfect machine to remove the concrete and prepare the base.
Patio and Deck Repairs and Installation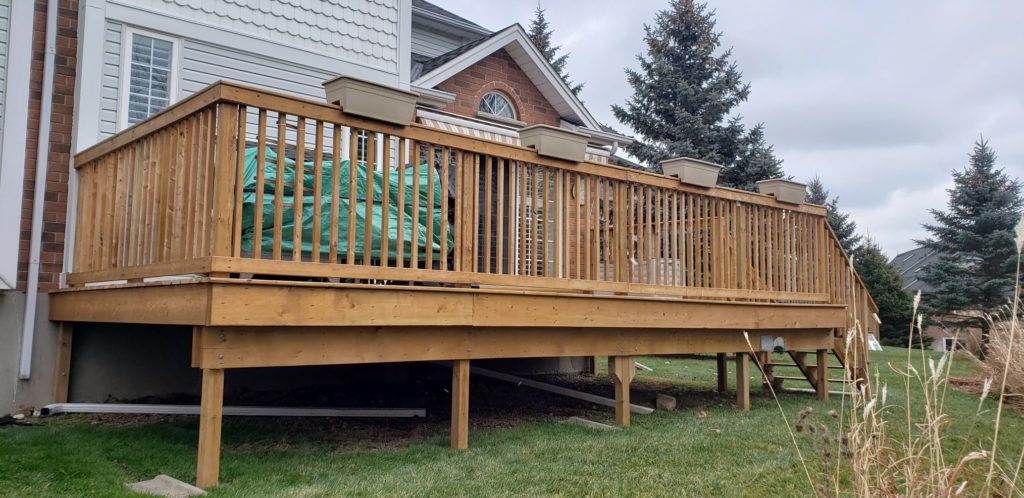 Is your patio in need of repair? Do you spot rotting or soft deck wood, unstable posts and railings, sinking footings, or damage to the surface of your deck? It may be beyond repair and you should invest in a new deck. Excavating for new footings is something we are well equipped to handle.
If you have experienced any of these problems, you should look into getting an experienced excavation contractor near you to help with repairs before the problem persists and worsens. Call us if you are interested in having one of these projects completed.